Book Printing / Binding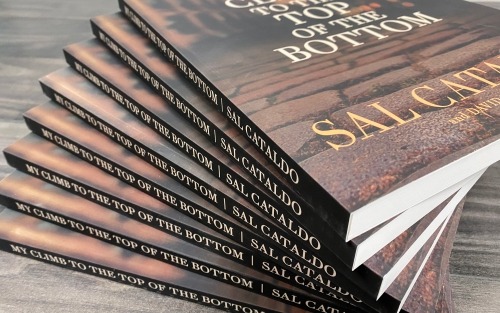 Thinking of printing and publishing books or reports? Look no further. We can help help you with designing, printing and binding your masterpieces.
Soft-cover and hard-cover binding options are ideal for larger quantities, but can also be done in small batches. For more economical options on smaller amounts, we can also cerlox, spiral or booklet fold/staple your manuscripts, depending on your needs.
Consider professional printing and binding for your:
– family histories
– memoirs
– novels
– reports
– essays
– portfolios
– music
– magazines
– training manuals
– guest and log-in books
– and much more!
Need help with the cover design or formatting the pages? Contact us for a quote and we'll be happy to assist you.
For self-publishers, we provide a free ISBN (International Standard Book Number) for anyone printing their books with us.