Stickers and Decals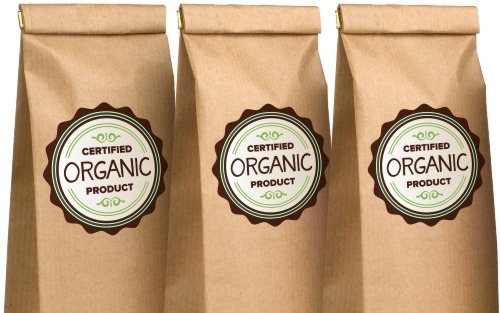 Stickers and decals are no longer just meant to decorate the bumper of your car, but are a great way to promote your business using many different shapes and sizes of stickers to apply to windows, water bottles, laptops, equipment, signs, phones

, and much more.
Our custom made decals and stickers are cut from premium vinyl and are made to adhere and last on almost any surface it is placed on. The freedom and flexibility that comes with a vinyl decal, makes it the perfect vehicle for conveying a message to the consumer. Not only is it a great promotional tool to send a message, but it is also perfect for a personalized gift or decoration.
Vinyl decals are also a great way to communicate an idea, or to promote your business on the go with our custom made vehicle decals that are made to perfectly fit your car, truck, SUV, RV, or trailer. Save the stress of trying to order decals online and let the design team at Van Pelt's create you promotional decals for your vehicle that will perfectly suit, and fit every contour. No more guessing needed!