Construction Signs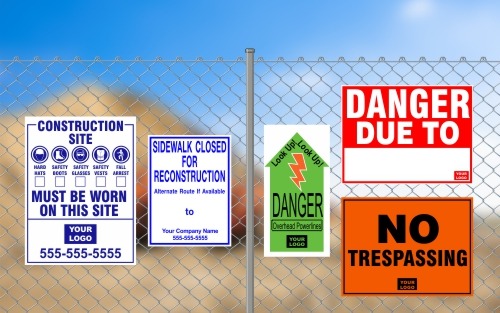 No matter what, accidents always seem to happen, but there are ways to help prevent them.
Construction signs are very important to ensure safety not only for the construction worker, but also for the passerby who needs to be notified of the work being done. A construction sign is not just an important visual, but it is also required by law.
It is important to not put anyone's life in danger, and a properly placed safety sign can go a long way to protecting the lives of those in a construction site.  Sometimes we need constant reminders in our lives, and construction signs are a great and easy way to do that.
Van Pelt's specializes in custom construction signage and will create it using materials to perfectly suit your needs.