Sign Repair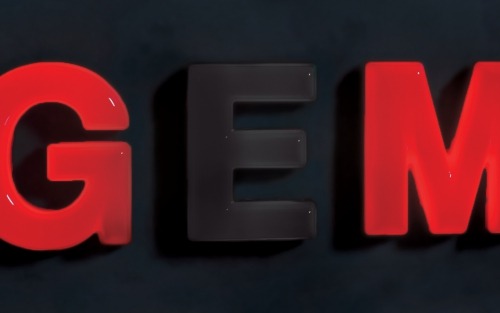 Is your business sign:
• outdated?
• fading?
• broken or cracked?
• have lights that aren't working?
• just plain tired?
Your business sign is an extremely effective marketing tool. It works for you 24 hours a day, 365 days a year!
Allow Van Pelt's Sign Plus to prepare a quote to bring your sign back to its former glory. Let your existing clients and new clients know you are fresh and ready for their business.
See below for samples of a few sign updates we've done. Don't hesitate to contact us today for a quote on updating your sign!