Instore Signage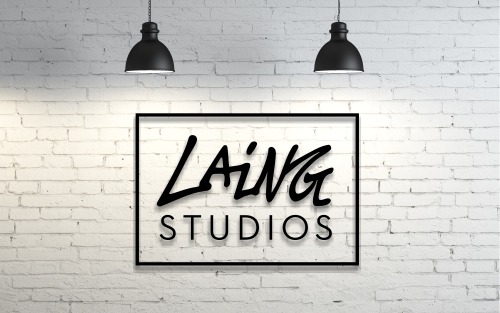 Who are you? What's new in your business? Where is it? How much is it? 

They walk from their car, push your door open and step in. Into a whole new environment. Dozens of choices. Hundreds of possibilities. At that moment — above all else – what do you want this customer to know?
Show them who you are – in style. We can help you out with everything from point-of-purchase signs to a custom fabricated cutout of your logo, installed on a showcase wall.
For the basic in-store signage, give your customers the information they need to begin their retail buying decisions. Think of your place of business as a "sales machine". Everything plays a role in selling to and serving your customer. Each store is different, and every shopper is different, but the psychology of shopping is still the same – people buy emotionally and persuade themselves with facts. When the signage presents the facts – clearly, early, and on time – customer find it easier to make choices.
In-store signage is crucial to setting the stage for a sale by handling crucial steps for you:
• Directional signage orients new customers inside your space
• Departmental signage describes where products are on display
• Feature signage announces new products or services
Signage helps you move a customer closer to buying. Signage that lists features helps customers compare alternatives. Signage with prices shows customers special value or savings.
Well-produced signage is consistent with the identity you have created, which signals consistency and therefore dependability. It answers questions, steers prospects to the choices your offer, and makes it possible for you to communicate your value proposition.
Use signage that sells. Because a sign is "neutral", the facts contribute to your credibility. Good signage creates a sense of urgency, cost savings or value-adding – in effect, setting up the sale for you.