Website Design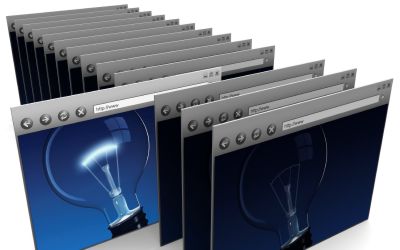 Don't Be Afraid of the Internet
Some people think that It's a big, scary, world-wide web out there.  But don't worry – Van Pelt's Print Plus has got you covered.
Make the connection with your customers, wherever they may be in the world, with a website custom designed to your needs. Don't be forced into a cookie-cutter template. Stand out from the crowd with a unique design that complements what you do.
All our websites are standards compliant and cross browser compatible. And our CSS based design ensures accessibility for those with special needs, and allows quick and easy changes to the overall look of your site when the time comes for a change.