Unaddressed Admail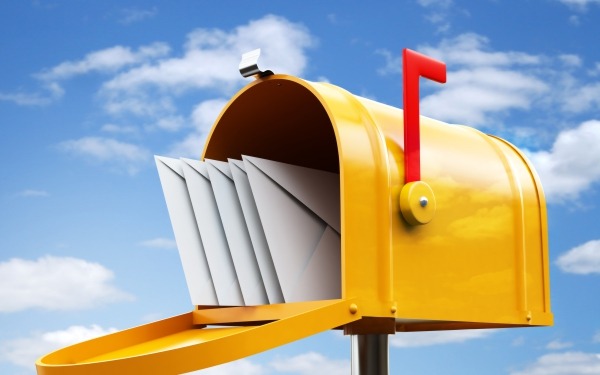 Get your message to as wide an audience as possible. Target your advertising geographically – anywhere in Canada. You have the option of sending your mailing to specific postal codes and within postal codes. You can break it down further by choosing homes, apartments, farms, and / or businesses.
At a much lower cost than an addressed mailing, you can specify the day you want it to enter the mail stream so as not to have your advertising get lost in the clutter of weekend flyers.
Let our expertise build your business.