Black + White Printing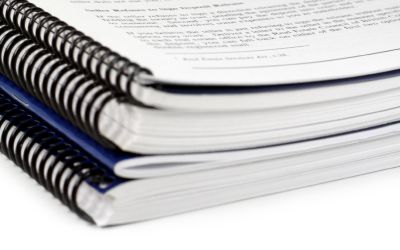 Despite the increase in email and web use, professionally designed and printed materials are crucial to making a good first impression.
Let Print Plus help you make sure the face you put forward for your business is a professional one. We would love to help you with your projects and documents – whatever the size, style or quantity, we can print it.
• Instruction and Employee Manuals
• Training Materials
• Operating Procedures and User Guides
• Reference Sets
• Handbooks & Directories
• Business Forms