Mounting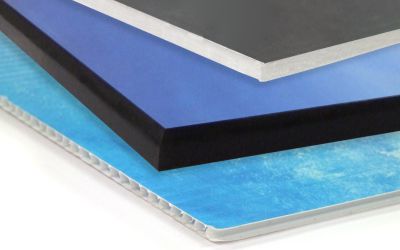 Want to order a poster, but you need it for more than just hanging on your wall to make the room look pretty? Want to have your reception seating chart out for everyone to see, but you're not quite sure how to keep it stiff and flat? Take advantage of our multiple mounting options to protect and display your poster.
(Some restrictions apply depending on mounting style.)
Printed on adhesive vinyl and mounted on one of the following:
• Coroplast (ridged plastic)
• Foamcore (board with an outer paper layer and interior foam core)
• Styrene (smooth plastic)
• Aluminum Composite (board with an outer aluminum layer and interior plastic core)
Printed on poster paper and mounted on masonite with a non-glare laminate finish. Comes with grooves on the back for hanging and your choice of coloured edge.
• Plakmount (3/8″ thick)
• Floatmount (1/8″ thick with a 1″ inset backing that lets it sit off of the wall as if floating)
• Flushmount (1″ thick)
• Matted Plakmount (3/8″ thick with a 1-1/2″ matte in a variety of colours)
Click here to see all available materials.
Contact one of our printing specialists today to determine what will work best for you.