Notepads and NCR Forms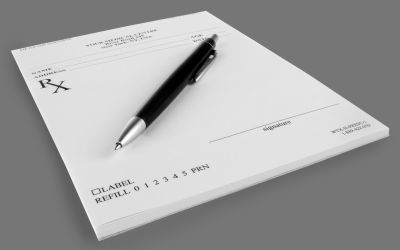 Designing and printing easy-to-use forms is what we do. Forms are available in 1, 2, 3 or 4 parts, with the option of adding numbering. The gathering of information is often the key to success in an organization. Our printed forms are ideal for many uses, some of which are listed below:
Prescription Pads
Ballots
Invoices
Estimates
Purchase Orders
Receipts
Packing Lists
Proposals and Quotes
Agreements
Flyer pricing is for standard notepads only – numbering and NCR is extra.