Binding (Paperback Books)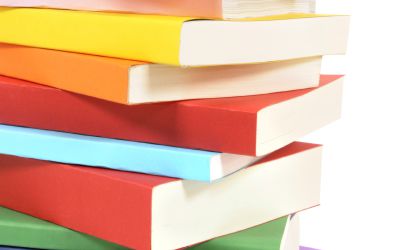 Thinking of publishing your own books? We can help you with getting an ISBN number, designing and printing your masterpieces. Looking for a more professional look in your reports, essays, portfolios or resumes? Not entirely satisfied with the look of stapling? Try our new perfect binding!
Perfect binding takes the soft cover and glues your pages right into the spine, giving you the professional look you've been craving.  This binding option is ideal for larger quantities of printing, but can also be done for smaller quantities if needed.