Posters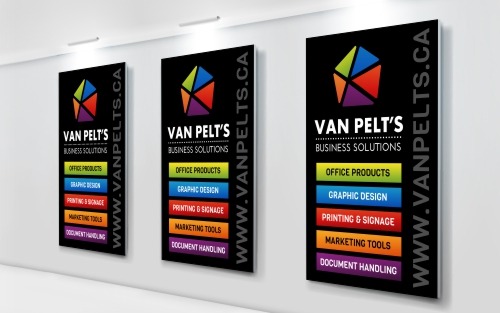 With lightning-fast turnaround at sizes up to 60 inches wide and any length, make your statement in a big way in full colour. We have a variety of printing materials to meet your every need, including outdoor vinyl, self-adhesive vinyl, photo gloss and backlit film.
SPECIAL UNTIL DEC 24, 2019:

12″x18″:  $2.25    $1.45
18″x24″:  $14.95  $9.95
24″x36″:  $29.95  $19.95
36″x48″:  $49.95  $24.95

Draw potential customers with any of the following:
• Photographic Quality Presentation Graphics
• Photo-realistic Prints
• Blueprints
• Retail Signage / Point of Purchase Displays
• Trade Show Signage
• Pop-up Displays
• Mounted Display Panels
Click here to see available sign materials.