Window Signs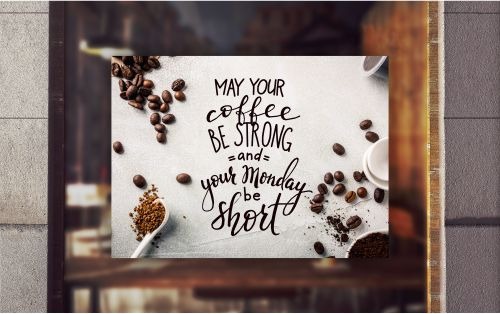 Don't let one of your most valuable and visible advertising opportunities go to waste – let your windows work for you with bright, bold and dynamic graphics.
For short-term promotions, we have easy-to-reposition, easy-to-remove window decals, or if you want something to last longer, you can go with durable window vinyl or a window perf. The window perf is ideal for full colour graphics that allow you to still look out, and have the added benefit of keeping the sun from over-heating your office.
Entice those walking and driving by your location by showing off your sales, events, products and services, or even just your store hours and contact information to capture more business in the off-hours. Let your windows be an extension of your branding and promotions with custom sizes and shapes to fit any space.