Scanning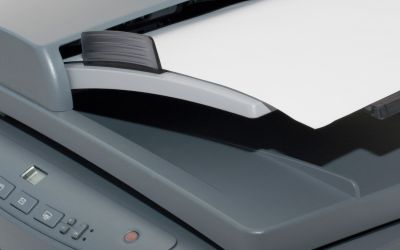 Print Plus can help you save space, preserve archives and put critical documents at your fingertips with our scanning service.
Turn your old fading documents into digital files and do away with masses of files taking up space in your cabinets. You will have fast retrieval from the desktop and can put your archive room on a laptop.
What's more, you can use our optical character recognition service to turn digital files into searchable documents.
Scanning is great for:
– Photos
– Documents
– Legal Files
– Financial Reports
– Invoices and Receipts
– Manuals
– Patient Files
– Historical Records
– Blueprints
– Artwork
– Colour posters