CD / DVD Duplication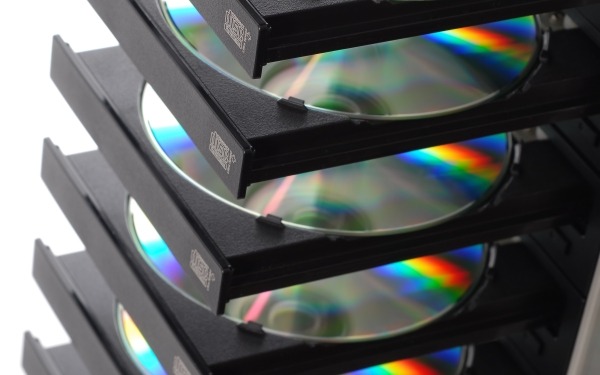 Get multiple copies of your manuals, presentations, or digital videos at speeds that surprise. Whatever the need, we have the solution.
Our duplicating service is capable of producing multiple copies at blazing fast speeds. Our 32 X 10 to 1 machine creates discs up to 25% faster than a standard home computer.
We excel at large orders, and our integrated facilities allow us to duplicate your discs. We can design and print covers and inserts, and package the works for you – providing you with a smartly finished, professional product.