Custom Whiteboards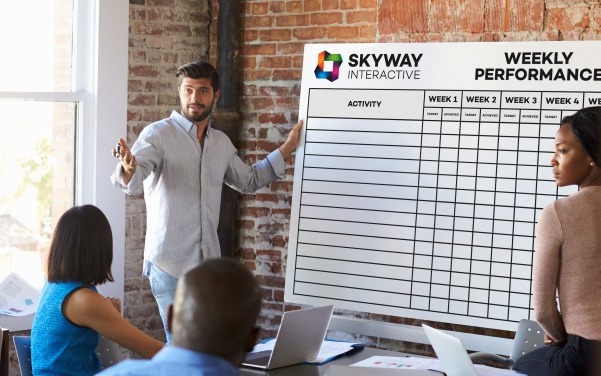 Great for the office, household and children's playrooms, contact us today to create your fully customizable whiteboard! Either provide a printable file or connect with our design team to have something custom created at an extra charge.
Sizes and Prices:
12″x18″ – $45.99 ea
18″x24″ – $74.49 ea
24″x36″ – $111.49 ea
36″x48″ – $222.99 ea
Need a different size? Contact us for a price on your custom dimensions.
Product Specs:
• Mounted on 1/4″ thick masonite
• Frameless
• A variety of sizes are available